How to Book a Private Escape Room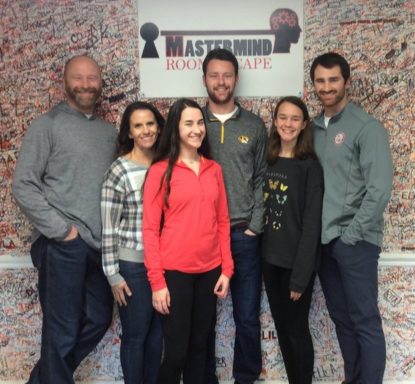 All of our rooms are currently private (your group only). Once you make a booking, if you want to add more people, you will need to call us so that we can add them on.

Most rooms have an initial 4 spot purchase on Saturdays. So even if it is only 2-3 people playing, this is the minimum payment needed to reserve those rooms. This is why it will say $112 dollars is the cost to play on Saturday. It will increase $28 for each person added past those 4 initial spots.