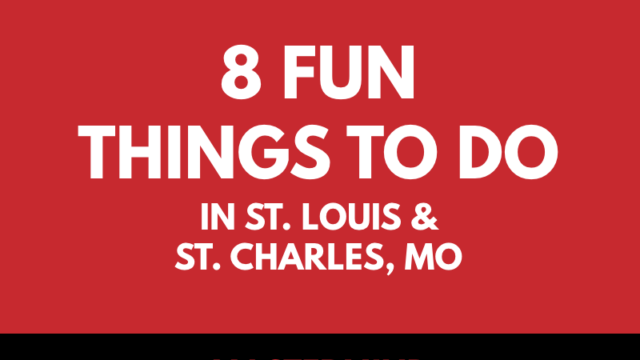 Mar 21, 2019
From escape rooms to quality pizza and beer, we've got you covered. Here are the top 8 Things To Do in St. Louis & St. Charles.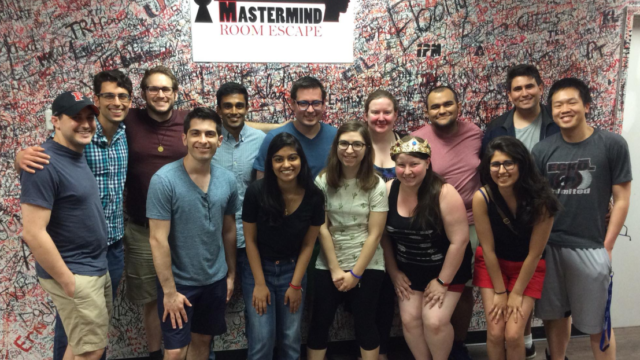 Mar 08, 2019
The Gateway City area is a hub of interesting and fun activities. Mastermind Room Escape shares the top college-aged spring break activities.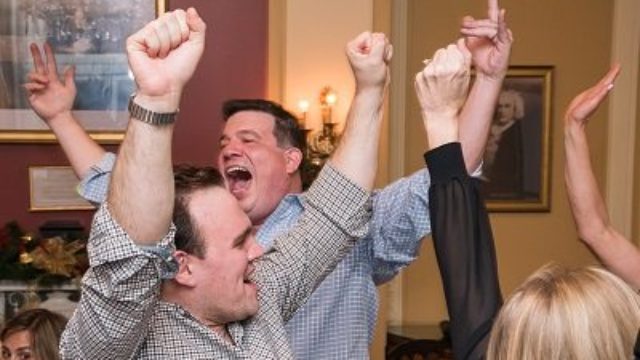 Feb 13, 2019
Mastermind Room Escape offers interactive and immersive game play for group of family, friends and co-workers. #1 Escape Room on TripAdvisor!