April 18, 2019
Escape Rooms in St. Louis & St. Charles – Mastermind's Escape Rooms Listing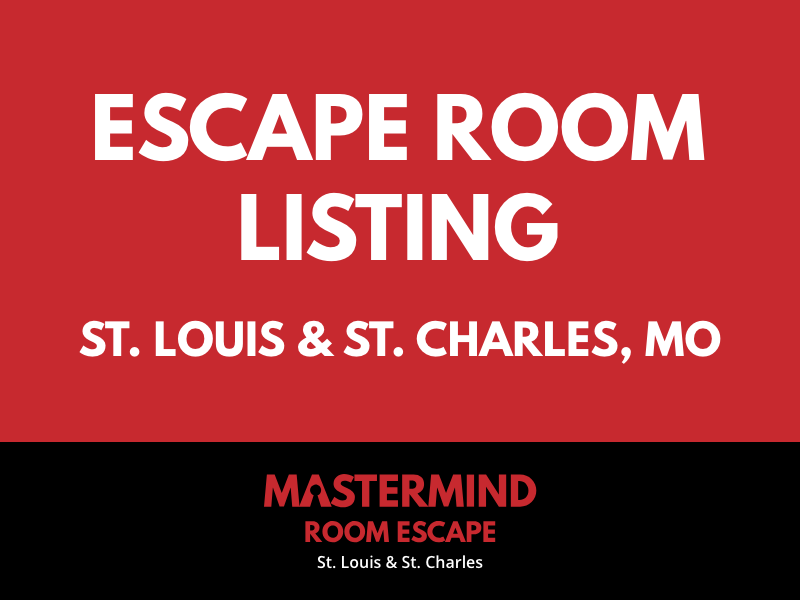 Escape Rooms in St. Louis & St. Charles
Here is a listing of our escape rooms per each location. In choosing your location, you should pay special attention to the room that you want to escape. Click on each room to find details.
We have competition rooms at each location. Competition rooms offer the same experience to each competing group. The group that escapes first is the winner.
Please note: Our Christmas escape rooms typically run from early November – mid-January, annually.
Mastermind Room Escape St. Louis Escape Rooms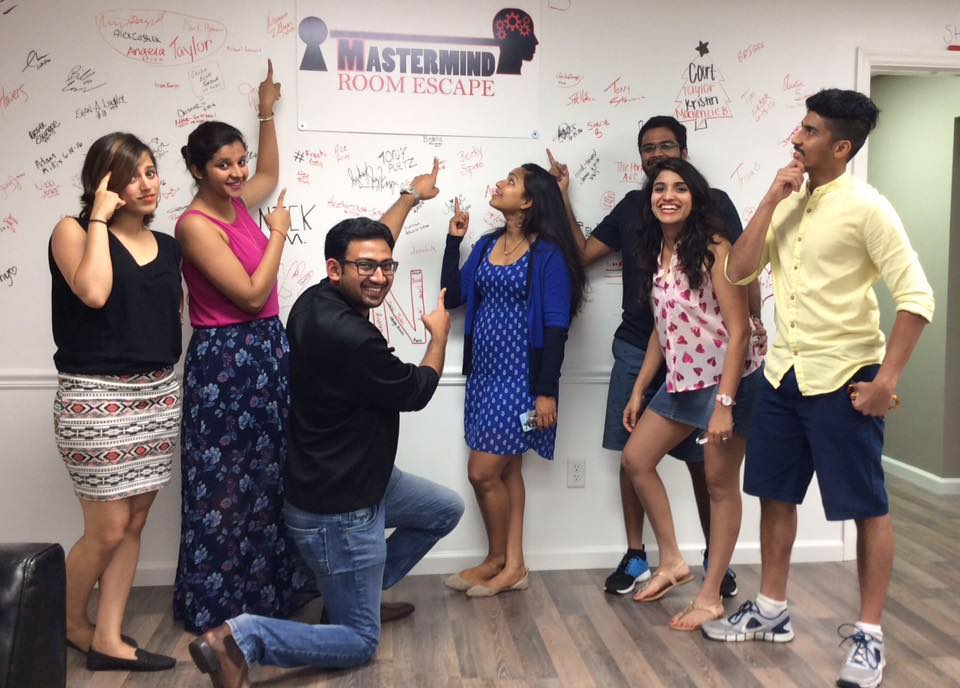 Master Room Escape St. Charles Rooms
Mastermind Room Escape Both Locations
Elf Escape (Christmas Season Escape Room)
Home Alone 

(Christmas Season Escape Room)

Competitive Rooms
Don't forget….we are good for team building…
Escape Rooms are good for team building. Here what one of our customer's had to say on TripAdvisor:
"The room was intriguing and complicated. It required that my team not only be critical thinkers and look for solutions outside the box but they had to work together as a large team and then breakdown into smaller sub-teams to solve the puzzles and we had to effectively communicate with each other to successfully complete the tasks." -Tour14974195288